Below are some wedding galleries that best represent our diverse design & planning style. From intimate affairs with 30 guests to grand celebrations with 600, we have had the pleasure of working on a wide range of wedding sizes and cultures at a wide range of venues. Our advice to you: Variety is the spice of life and comparison is the thief of joy... It's great to want a gorgeous wedding, but our wish is that you have a marriage more beautiful than your wedding day!
Negar + Soroush // The Vancouver Club
Captured by L'Estelle Photography - as seen on WeddingBells Blog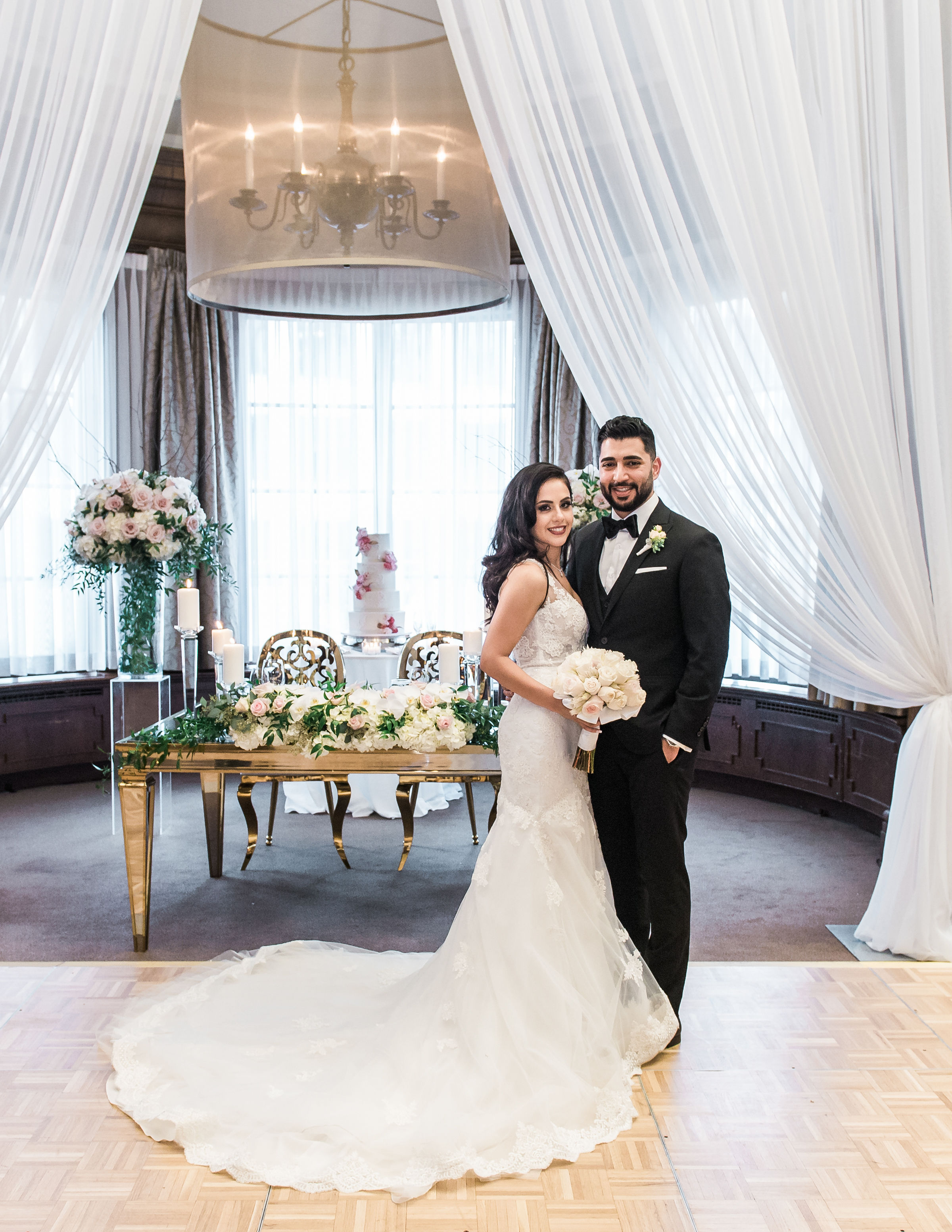 Jill + David // The Convention Centre
Captured by Hera Films
Kaitlyn + Eric // UBC Botanical Garden
Captured by Sachin Khona Photography
Daphya + Billy // VanDusen Botanical Gardens
Captured by JuMi Story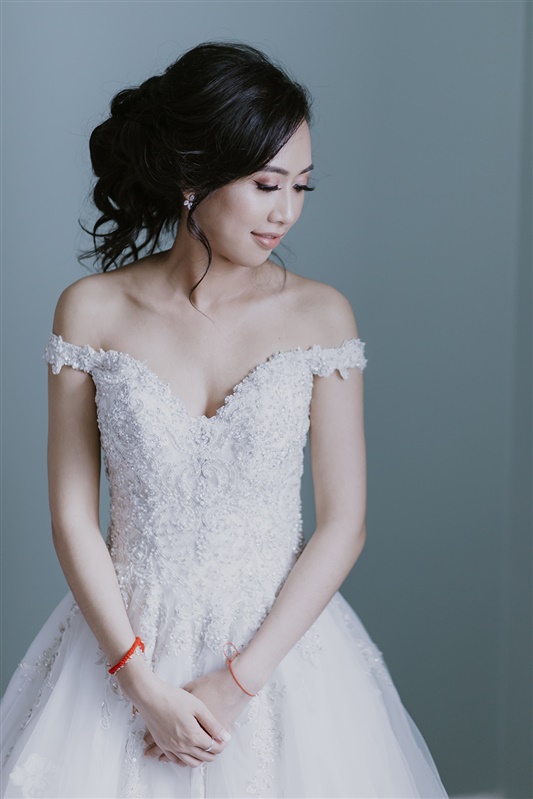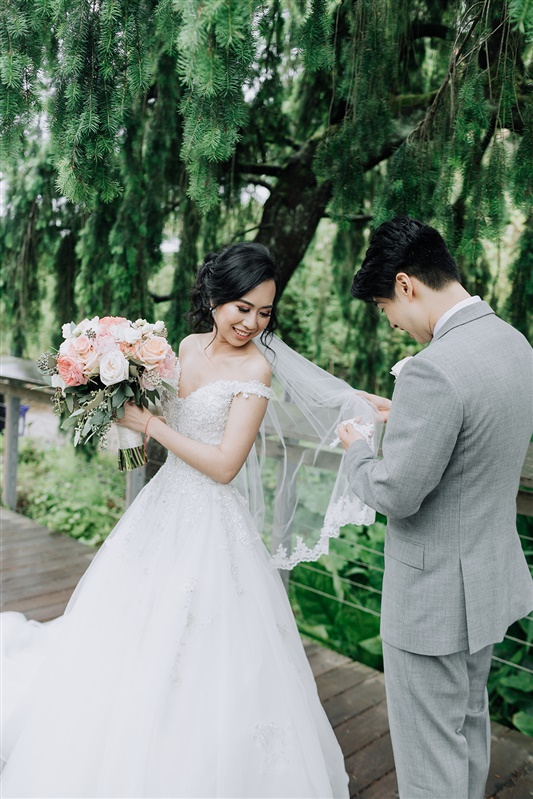 Carrie + Augustine // Wellbrook Winery (private venue)
Captured by The Koebels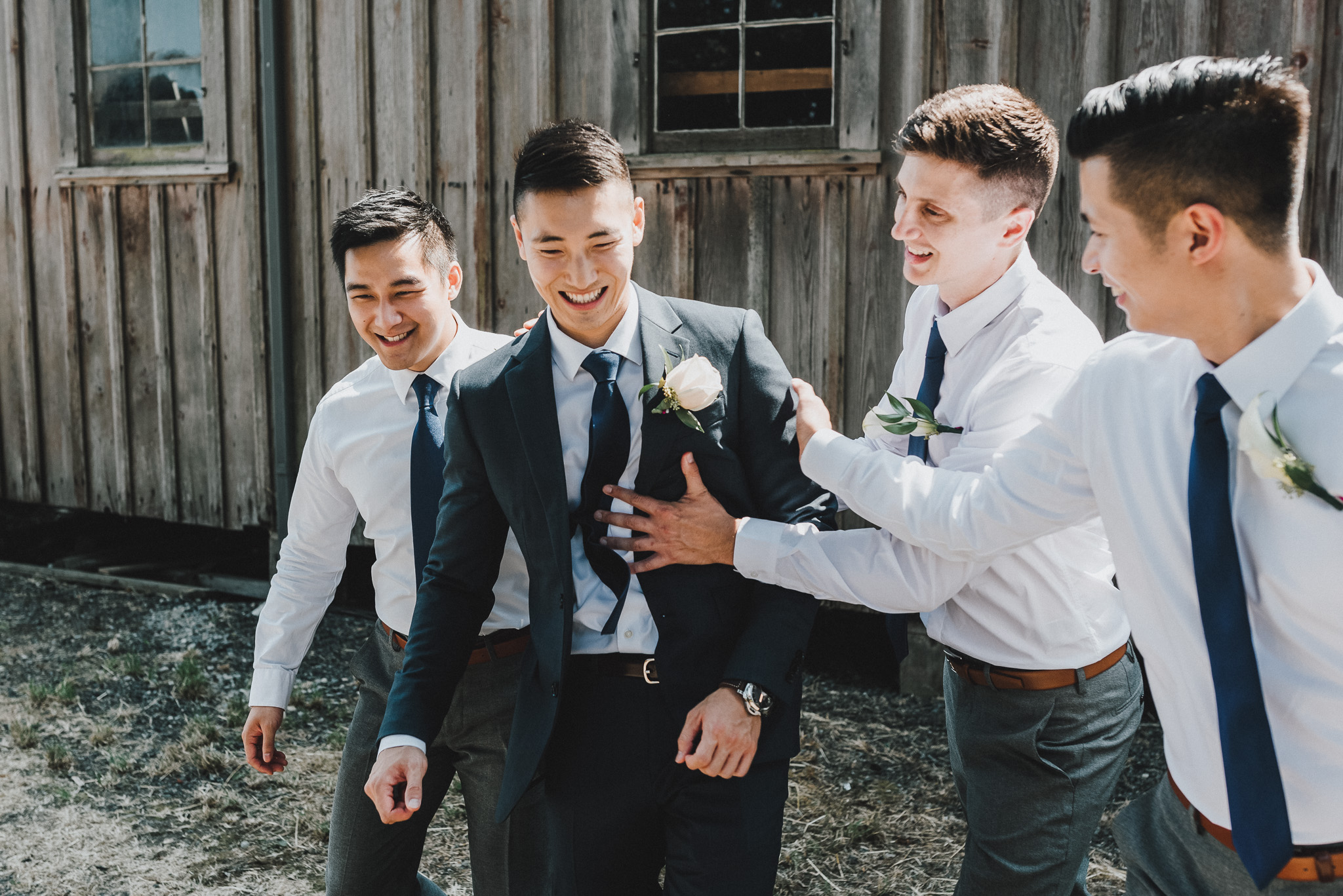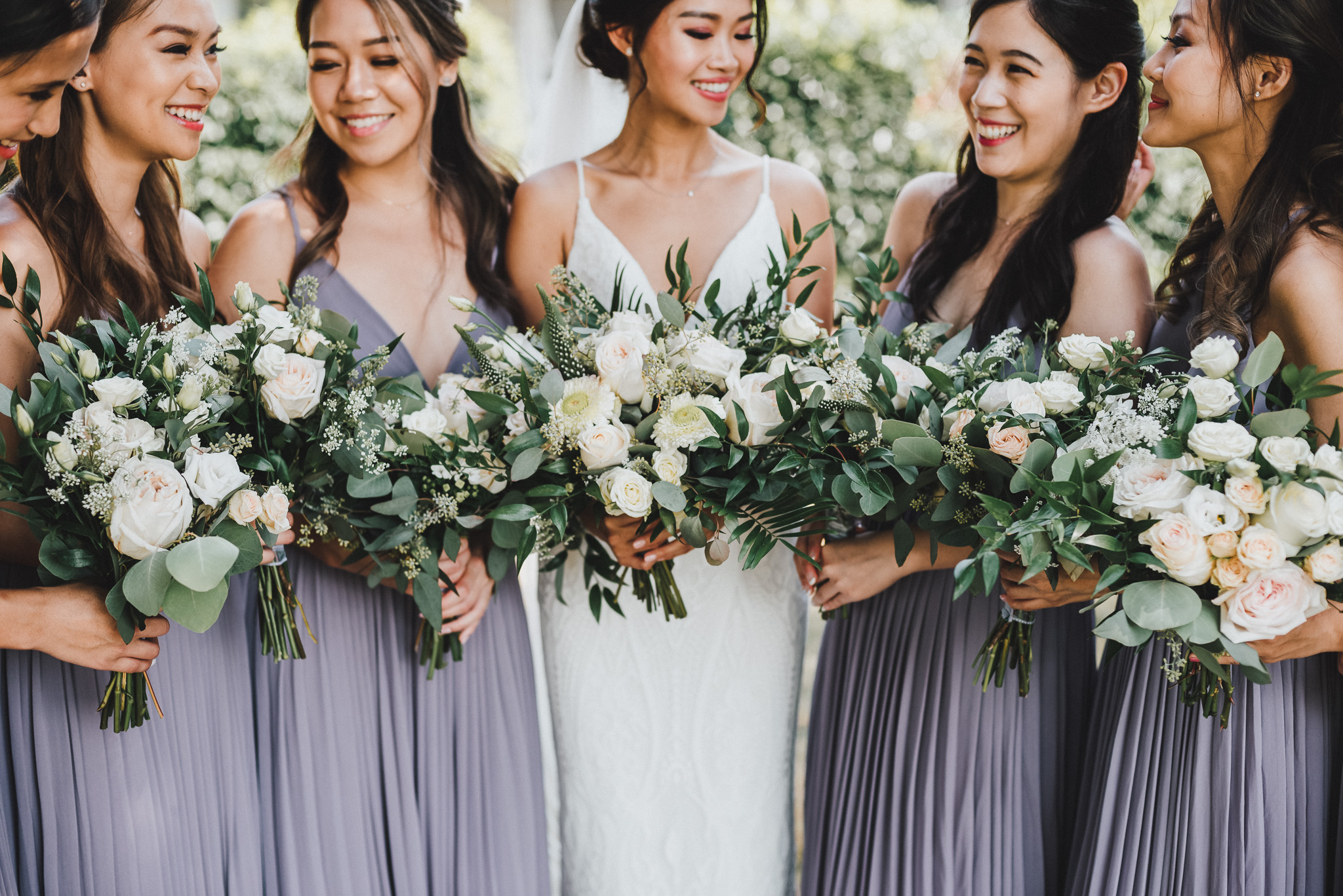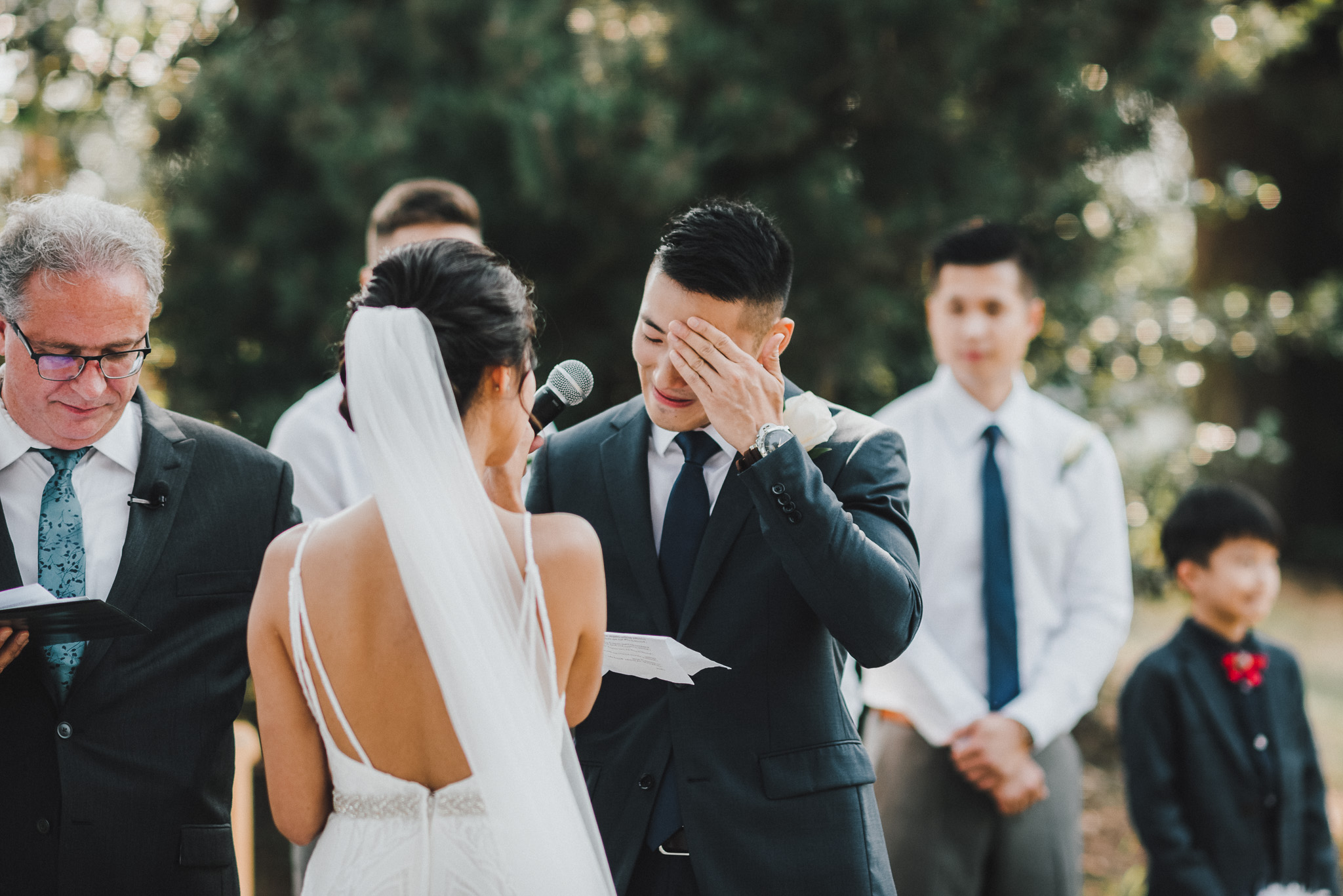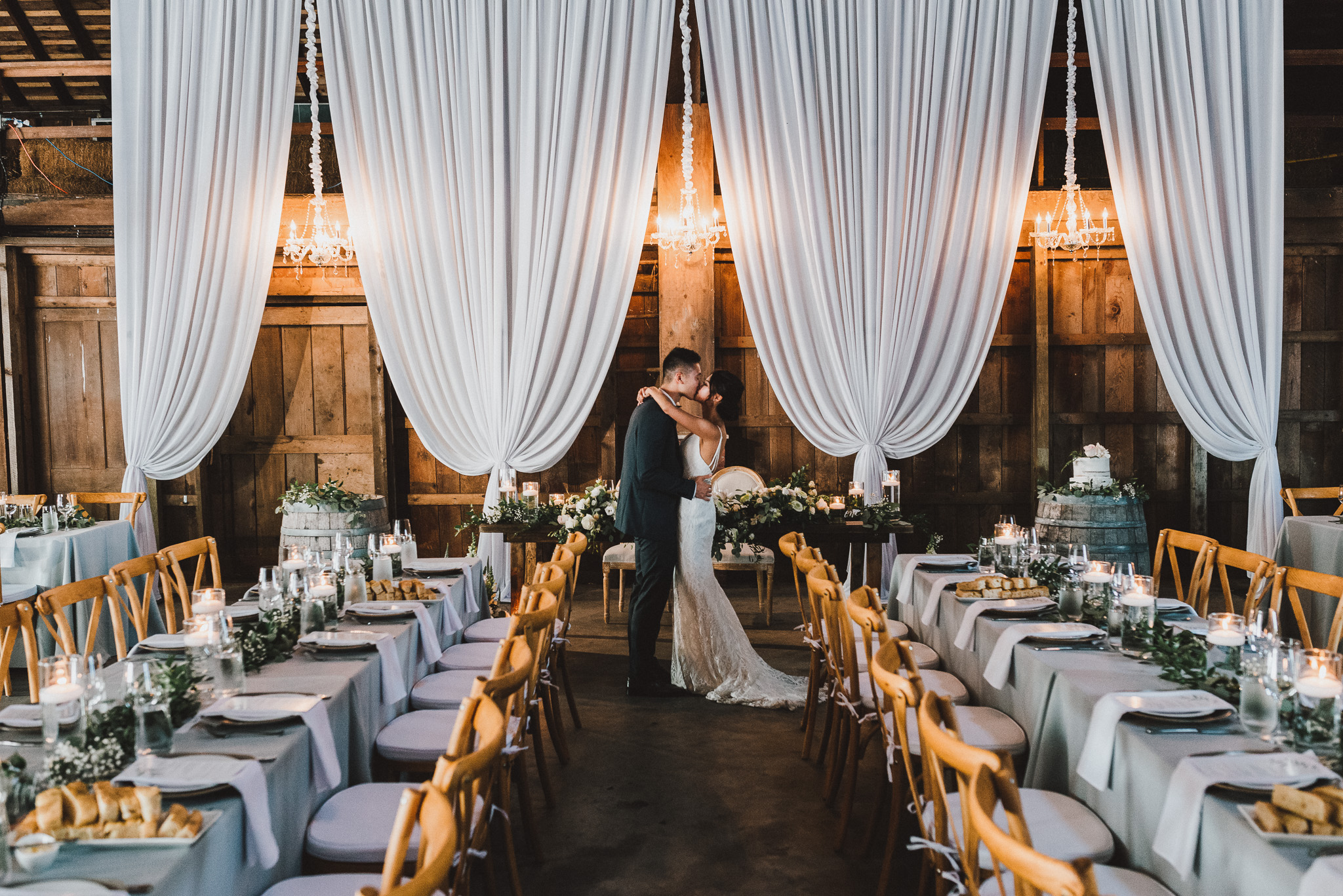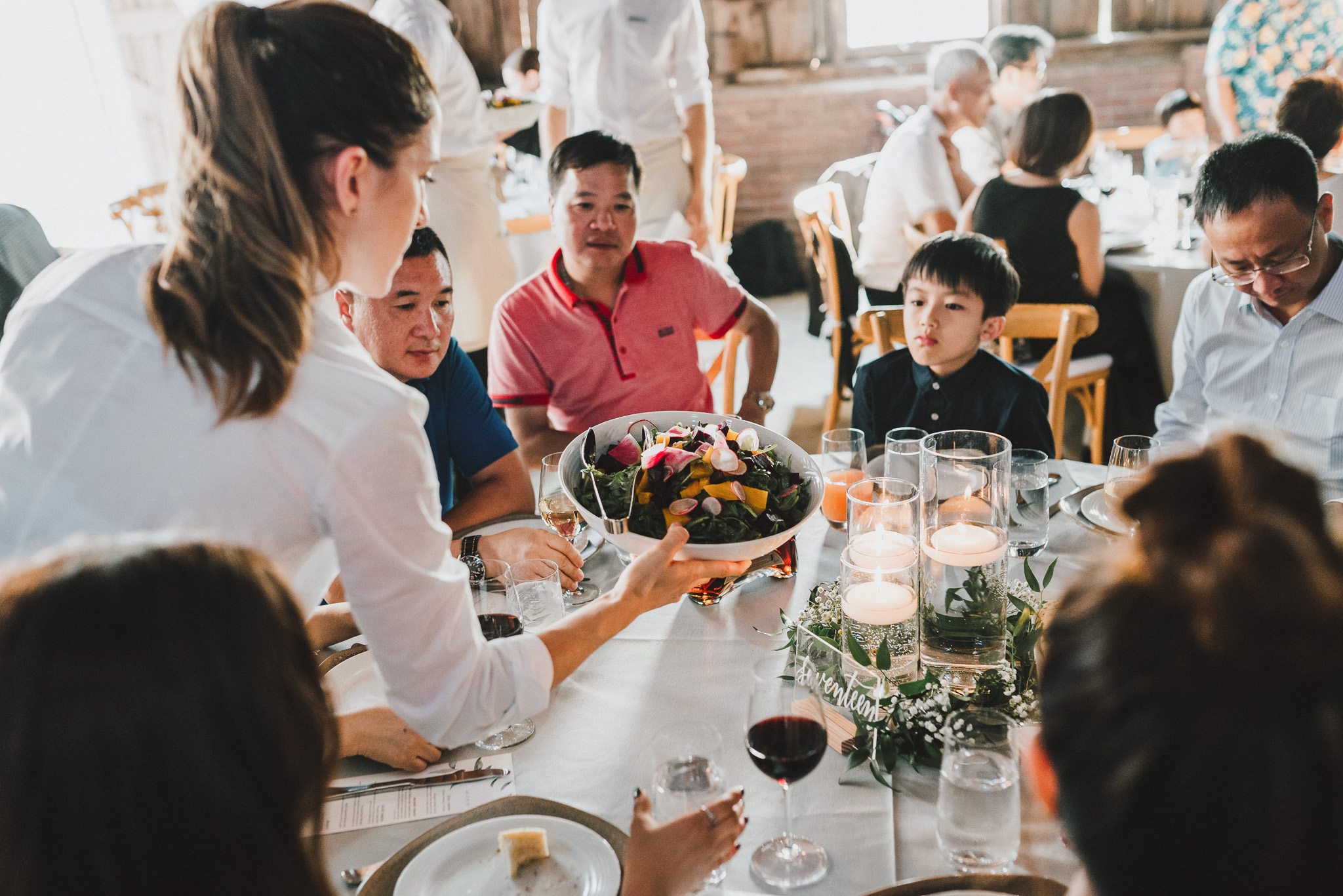 Sadaf + Ehsan // The Vancouver Club
Captured by Belluxe Photography
Samira + Rahmtin // Swaneset Golf Course
Captured by Belluxe Photography - featured on WedLuxe Blog & WedLuxe Magazine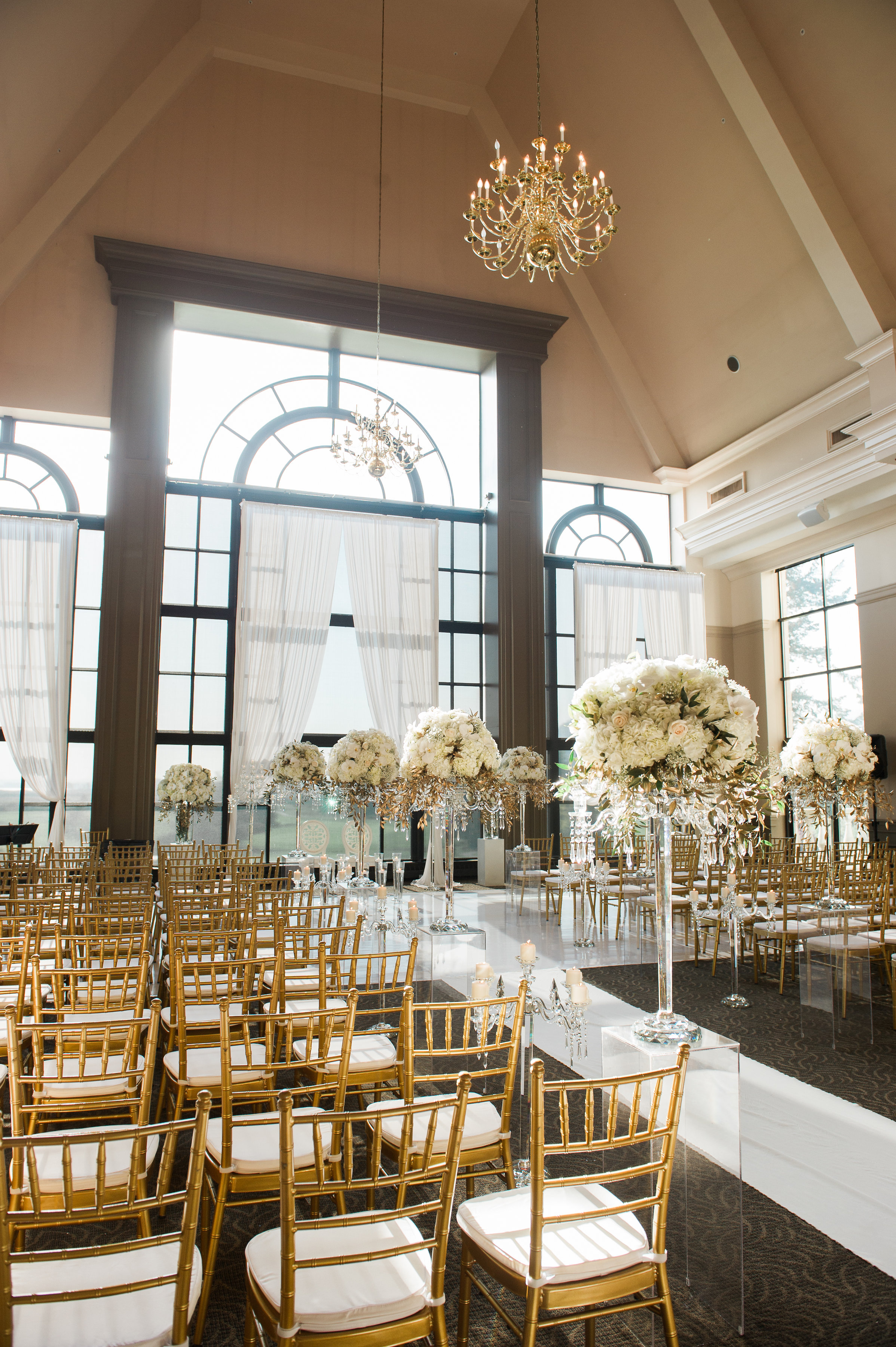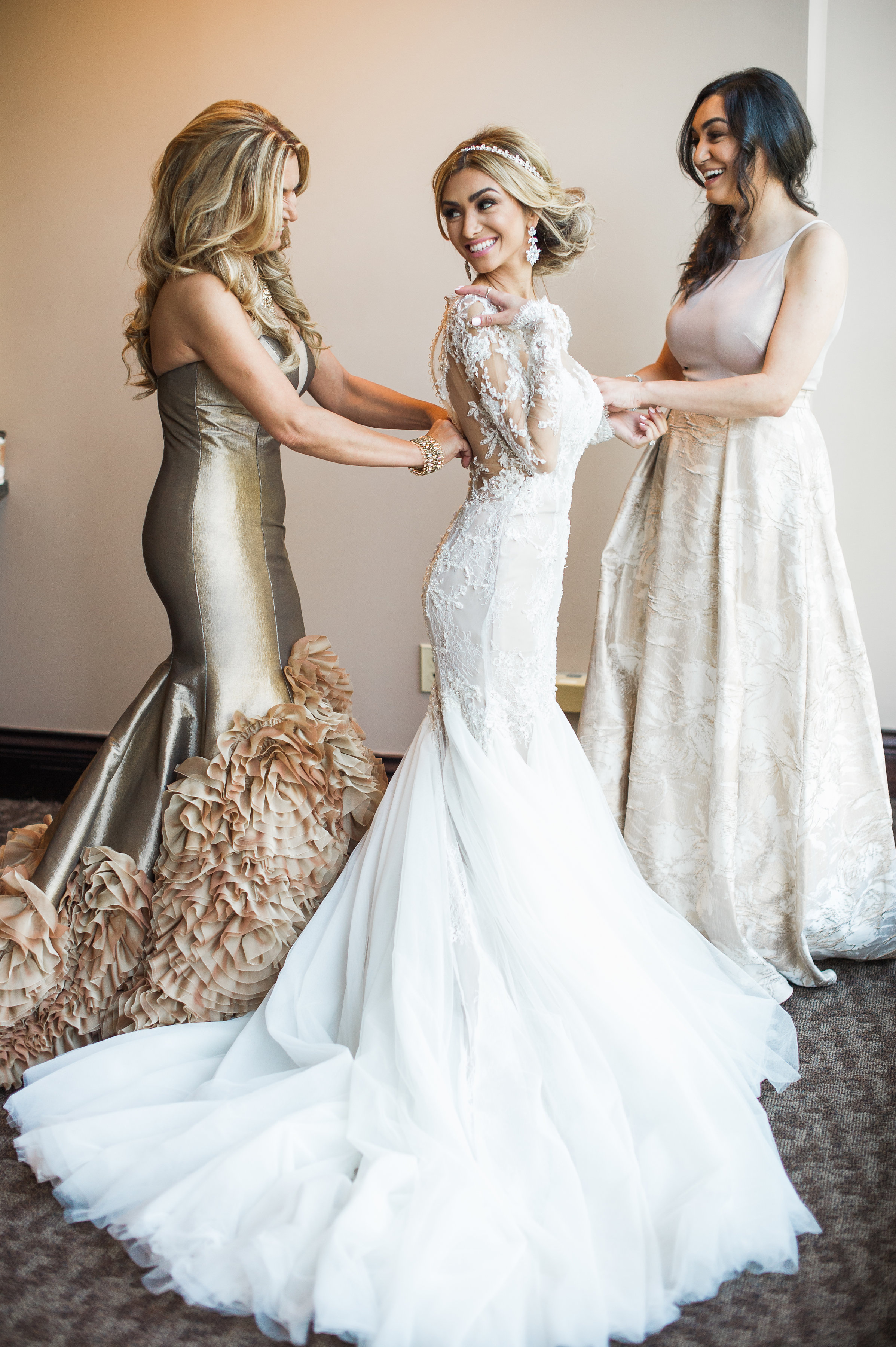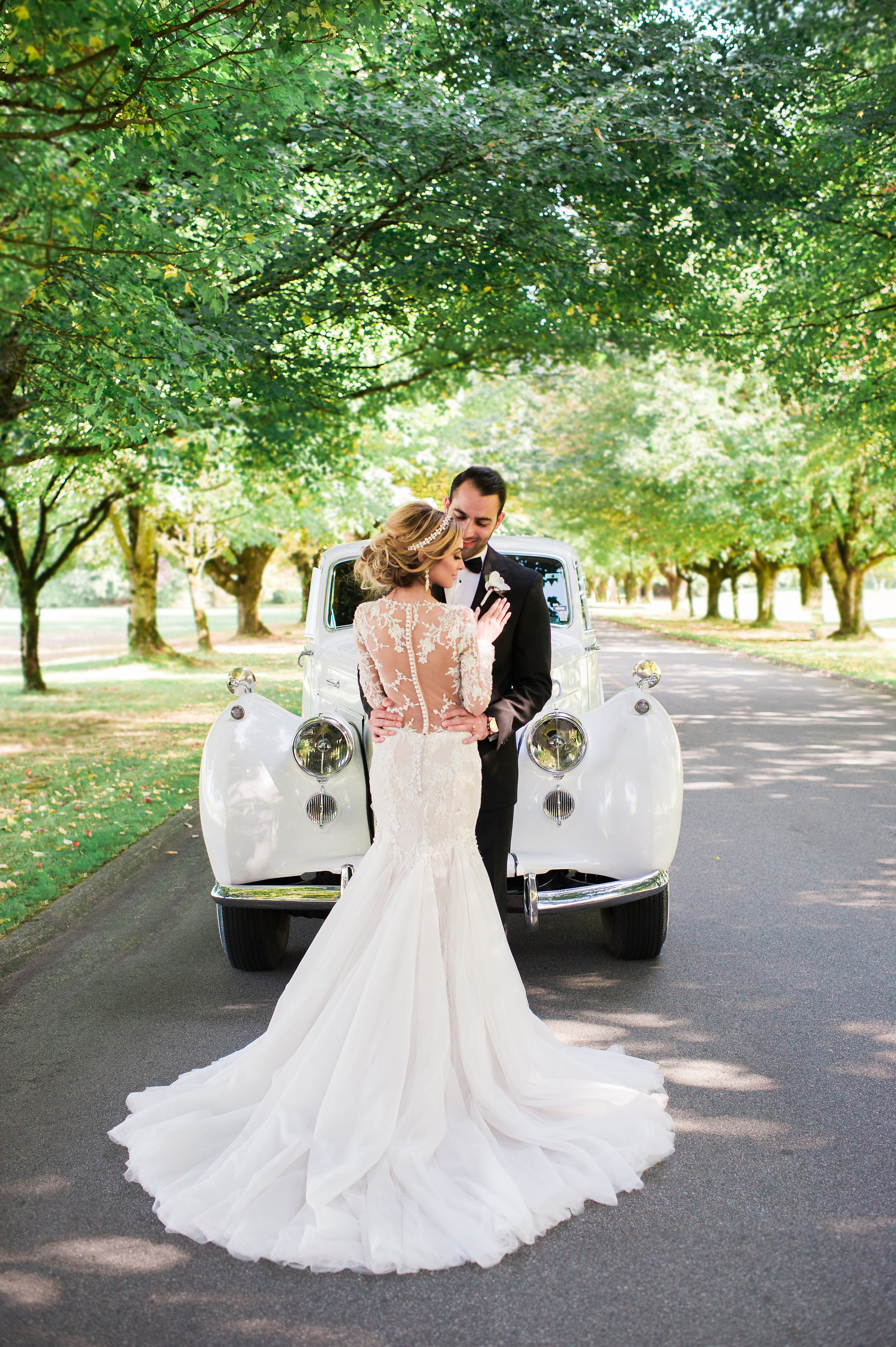 Very professional and the sweetest to work with! Made our wedding journey such a breeze! I don't know how I could have survived my wedding day without her and her team, all professional and kind. They handled situations perfectly! Hasti from La Vista Events saved my life, I live in Las Vegas and was planning my wedding in Vancouver, Canada and without her my wedding planning and day would have been a complete mess. I received many great deals from local vendors through hiring La Vista Events. Hasti worked side by side with me and made sure my wedding day was exactly what my dream wedding consisted of, she knew all the right touches that added to my special day. Hasti is very very very organized! Our schedule for the wedding that she put together was very impressive!!! She made it to all of my meetings during the month of my wedding (as the month-of wedding planner), and asked questions that I would have never thought to ask. Truthfully, I never imagined hiring a wedding planner. I wasn't even thinking about hiring one until my fiancé (now husband) pushed me to go with her and I can't even picture my day without her. She made all our families feel like guests at my wedding and she and her team was constantly checking up on all of our guests and making sure they were enjoying their night. I even lost my phone the night of my wedding during our picture session and the girls on Hasti's team tracked it down and it was returned to me the next day. There are no words to describe how above and beyond these girls went for me, my husband, and both of our families!!!! Lots of love Hasti! Rahmtin and I are so happy with all your hard work!
– Samira & Rahmtin | September 30, 2016
Tracey + Calvin // Summerhill Pyramid Winery
Captured by Kevin Trowbridge Photography - featured on RealWeddings